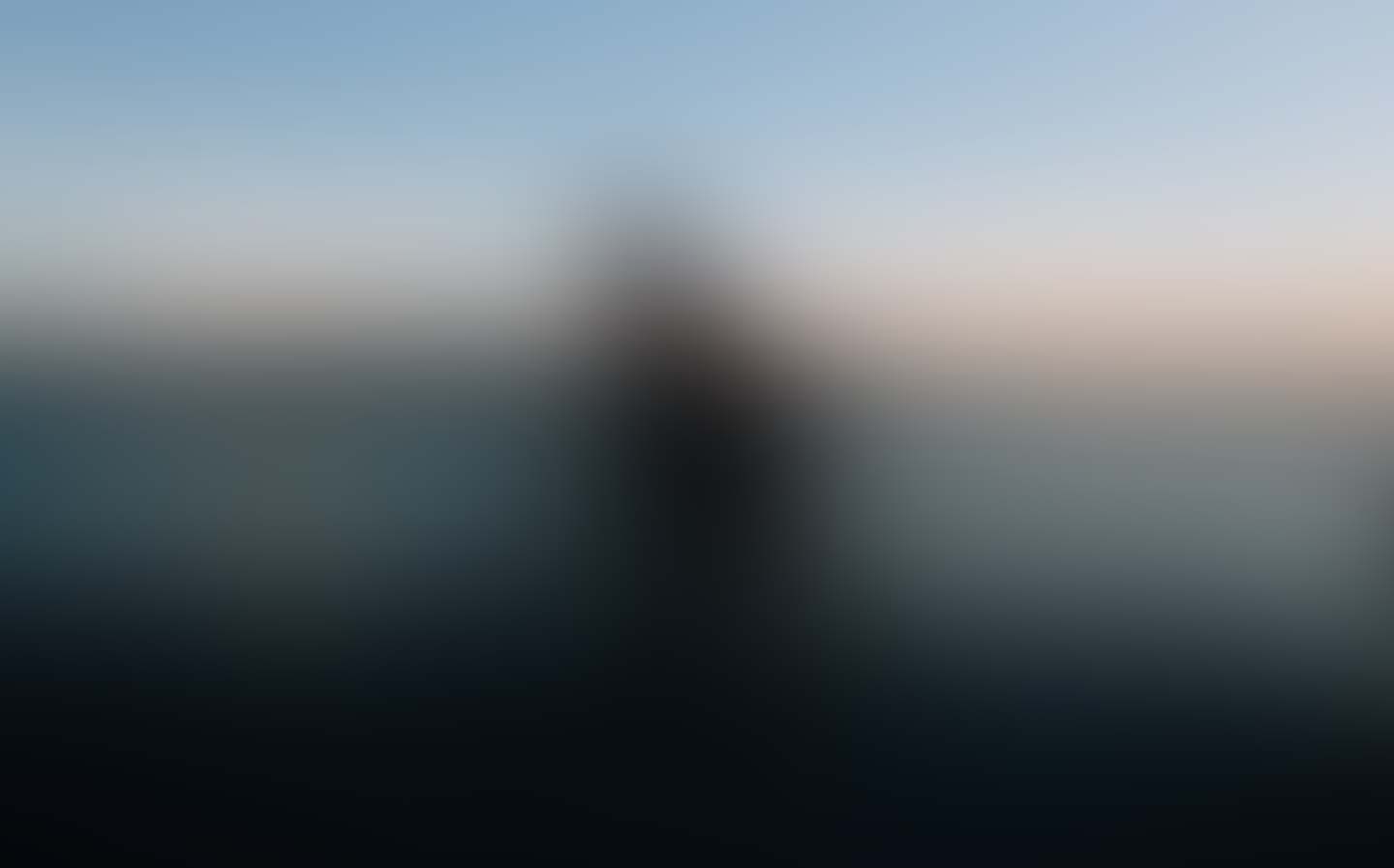 Imprint
Contact
Stefan Beer
Postal Address:
Stefan Beer
EvoDevs
Hans-Kreiling-Allee 27a
63225 Langen
Contact:
(Skype) stefanldp885
(E-Mail) webmaster@bavs.net
Notice of liability
We do not take any responsibility for contents from external links, even if we have checked it. Only the operators from the linked sites are responsible for their content.
Copyright and trademark law and intellectual property
© Copyright BAVS. All texts, pictures, grafics, sound-, video- and animationdatas plus their arrangements subject to copyright and other laws for protection of intellectual property. They may not be used for commercial purposes or be copied for distribution, modified or used on other websites without written permission of BAVS. We also suggest that partially subject content contained on the websites to third party copyright. All trademarks, logos and service marks contained on this website are the property of BAVS or third parties. You may not, without prior written this Authorization to use of BAVS or any third party in any way permanently download, copy or disseminate it.
References and links
The BAVS website may contain hyperlinks to other websites. A liability or guarantee for the topicality, correctness and completeness of the information or in such hypertext links other sites are included, is excluded. The content of linked pages are third-party content, the BAVS has not selected or changed. Access to such Web sites is at your own risk.
Content of this site, responsibility
This website has been compiled with great care possible. Nevertheless, we can not guarantee the accuracy and correctness of the information can not be assumed. therefore, it is You this website and all the material on it as well as all the information in the form and without express or implied, by the above Provider provided. Furthermore, BAVS reserves the right to change or supplement the information provided. In addition, any liability for damage arising directly or indirectly from the use of this website, unless this is caused by intent or gross negligence.